Create, Express, Explore and Imagine.
We run a variety of visual art classes and workshops within the community, schools and organisations.
The Art Box caters for children and young people in Gort , with weekly sessions and seasonal workshops exploring a variety of materials, methods and themes. The children are encouraged to express themselves, gaining self confidence as well as artistic skills whilst having fun.
Community workshops and projects for groups , for celebrating events, expressing issues and developing participation and collaboration through visual art. For learning new skills, and the pure enjoyment of it all.
From paper and willow lantern making, painting ,to mosaic and papier-maché.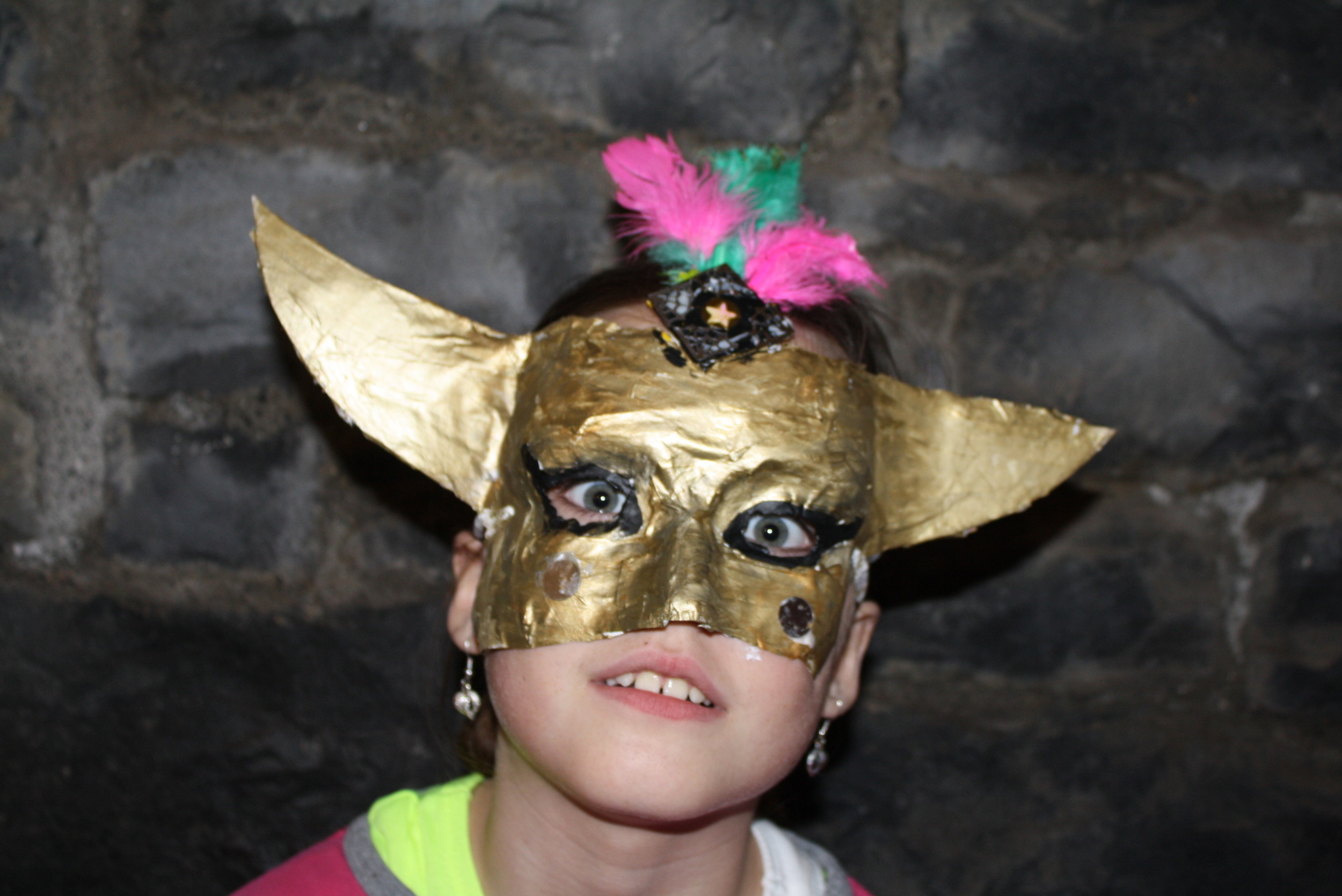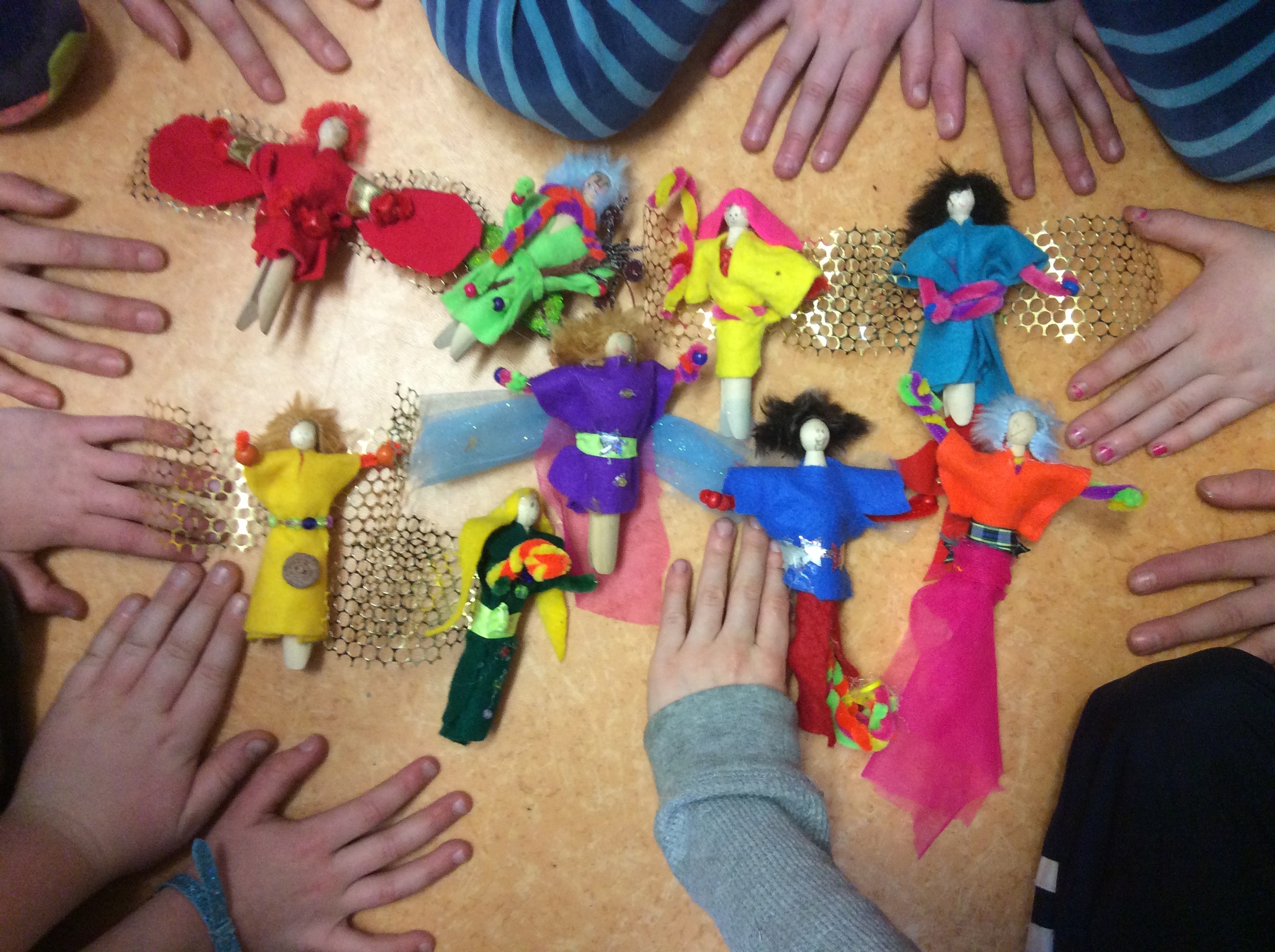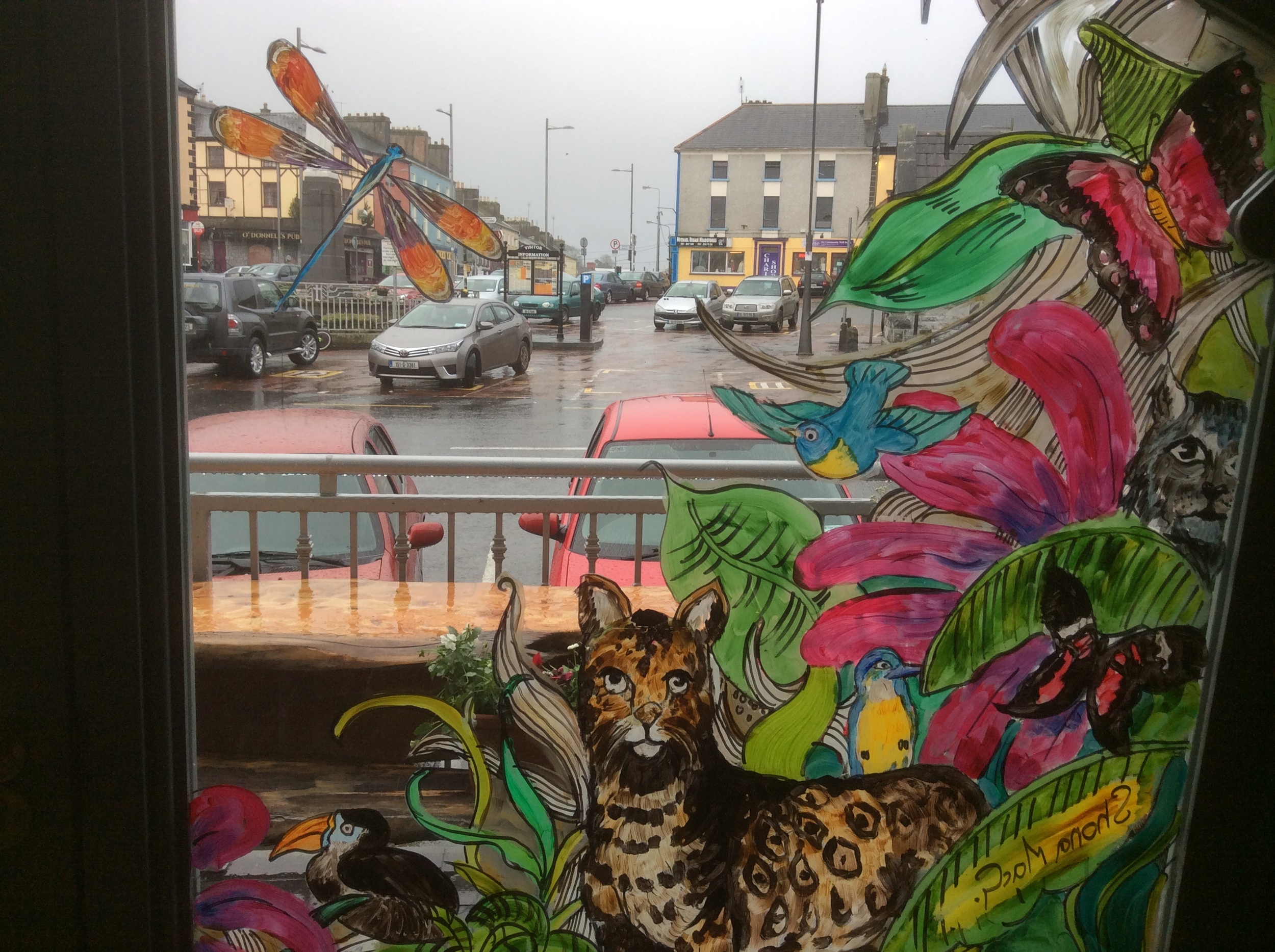 Shona MacGillivray, B.A hons in visual art and Youth Arts Practitioner.
Shona has guarda clearance and is trained in child protection. Shona has regular residencies with Embrace arts and people with disabilities programme, Artist in School programmes, Gort Foroige Youth Club, as well as other local organisations and events.
Check out our Facebook page, or alternatively contact us via the contact form here at the Framing Studio, just remember to label the enquiry "Art Box"!